Accumulation and Buffer
The industries concerned
Acemia has a wide range of solutions for managing accumulations or flow management. These solutions are fit for your products and can be vertical conveyors fed by shuttle or flipper conveyors. We also have solutions with retract conveyors, to accumulate on a variable length and to absorb the micro stops in line.
Multi-level conveyors fed by a double inflection conveyor or vibrating hopper solution possible.
We have accumulation management solutions for all types of bare products or trays or cartons or packaged products.
Accumulation on gravity conveyors with free rollers (stainless steel or PVC rollers), straight or conical rollers.
---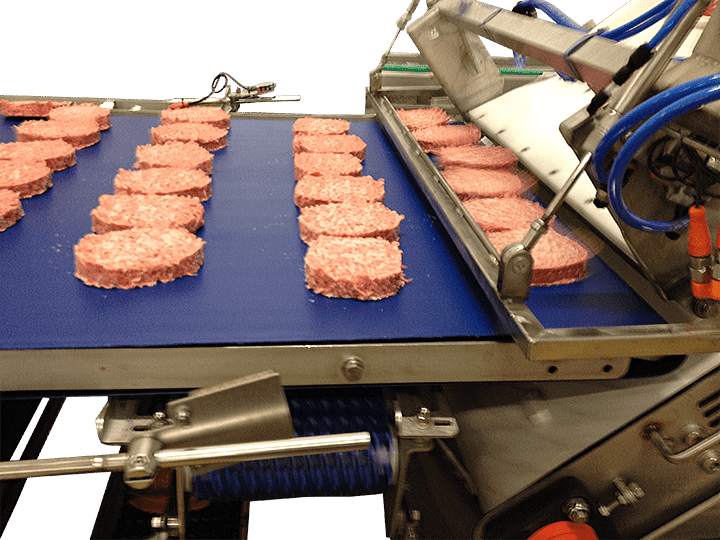 Retractable conveyor
Acemia offers a range of retractable conveyors: modular mesh or stainless steel mesh or PU belt or positive drive belt. The retractable end of the conveyor can be used to feed bypasses, deposit stations, buffers, to manage separate flows, to eject products.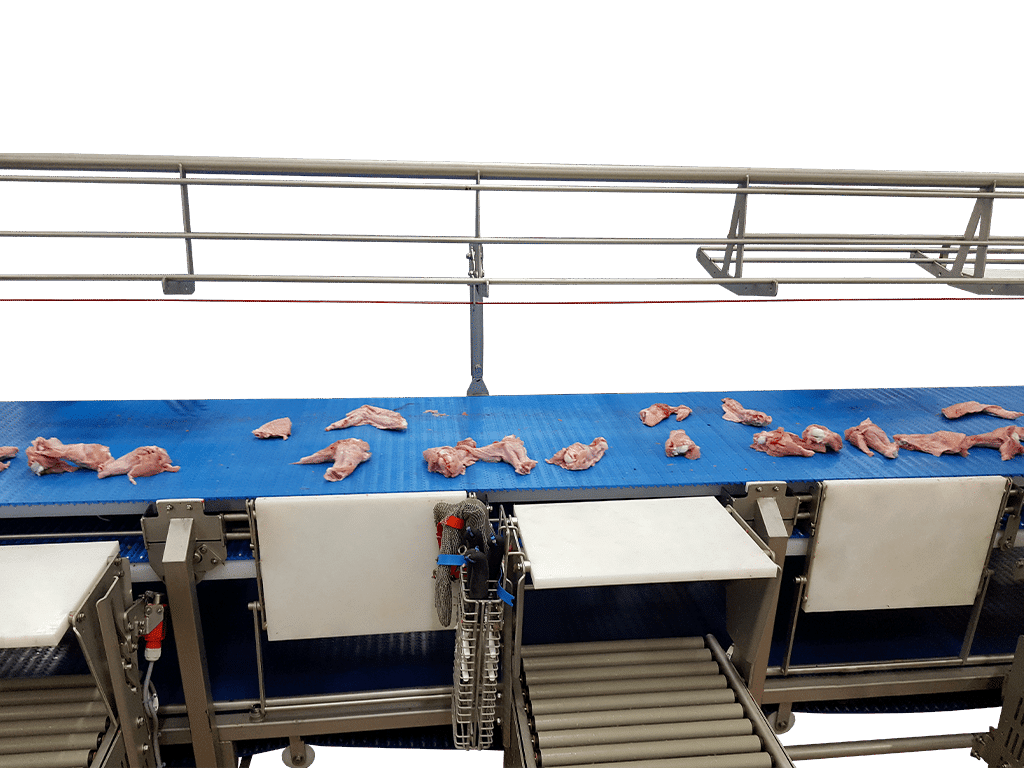 Multi-level conveyors
A common frame for several superimposed conveyors allows to improve the ergonomics of the stations, to manage the arrival of empty bins, to push full bins, to manage multi-format, or separate storage flows.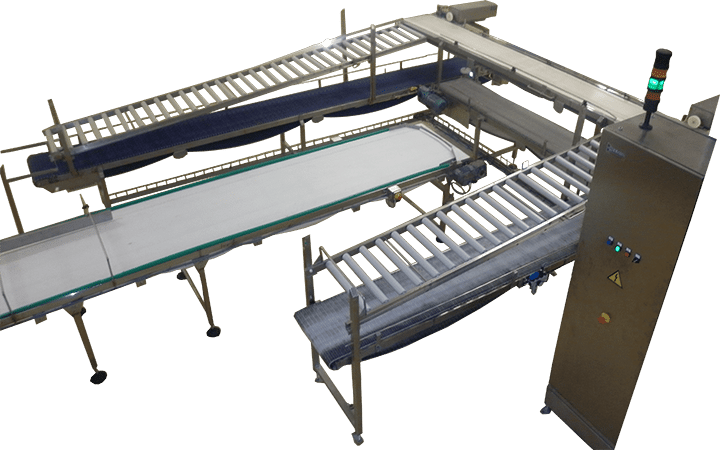 Gravity conveyors with free rollers
It enables the accumulation of many products without any pressure. The operator can easily lose the products at the bottom of the conveyor. Braking rollers can help manage the speed of the boxes or cartons.
---