Reset / Aligner / Converter
The industries concerned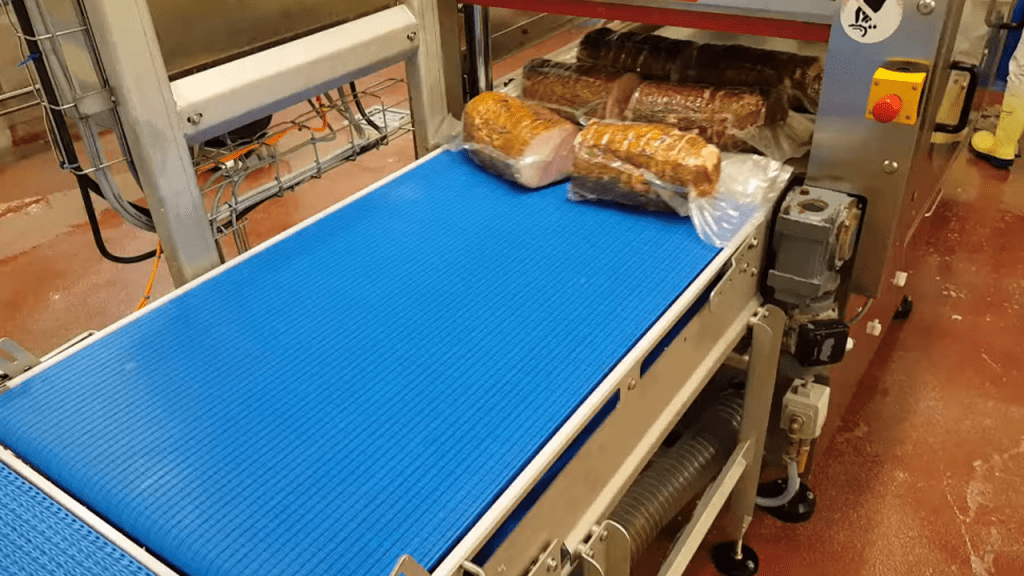 Acemia offers in-line solutions with polycord conveyors and vertical travel stops to hold and release products according to specifications. We can also offer stacking capabilities to allow for in-line re-stacking such as stacked trays.
We offer a wide range of in-line solutions adapted to the product and to the machine cycle.
Additional functions can be integrated: metal detection with ejection, tray stacking, stacking and packing.
---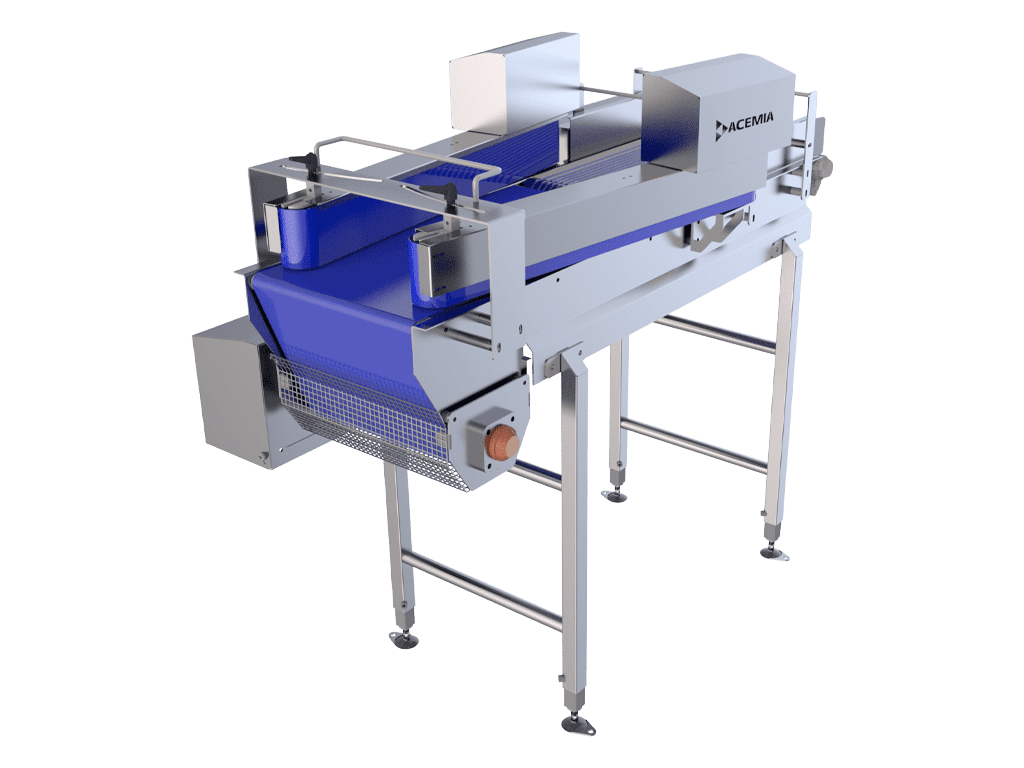 Aligner
We offer multiple in-line solutions for bare and packaged products. We can offer solutions with motorized belts on fields.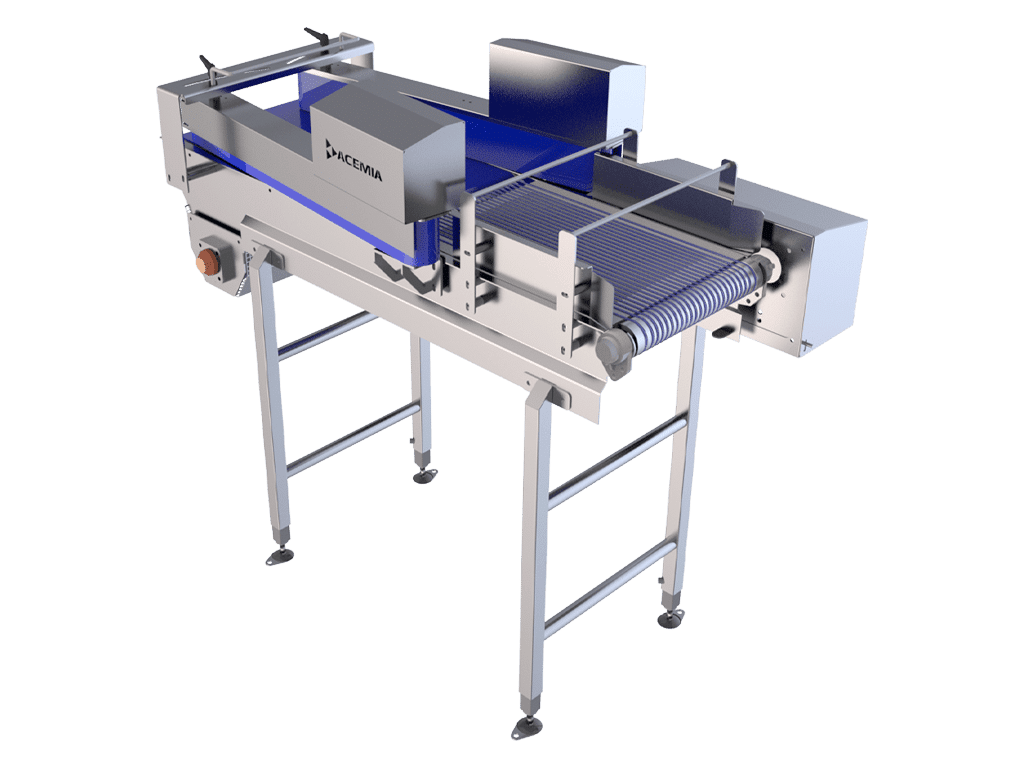 Different technical solutions allow for in-line
Different technical solutions allow for in-line:
polycord and lower lifter
speed differential between 2 belts
vertical motorized belt
---