We offer unstackers for trays, bins and baskets. According to the formats and the nature of the container, different adapted solutions are proposed to you.
Acemia has experience in unstacking trays and jars.
---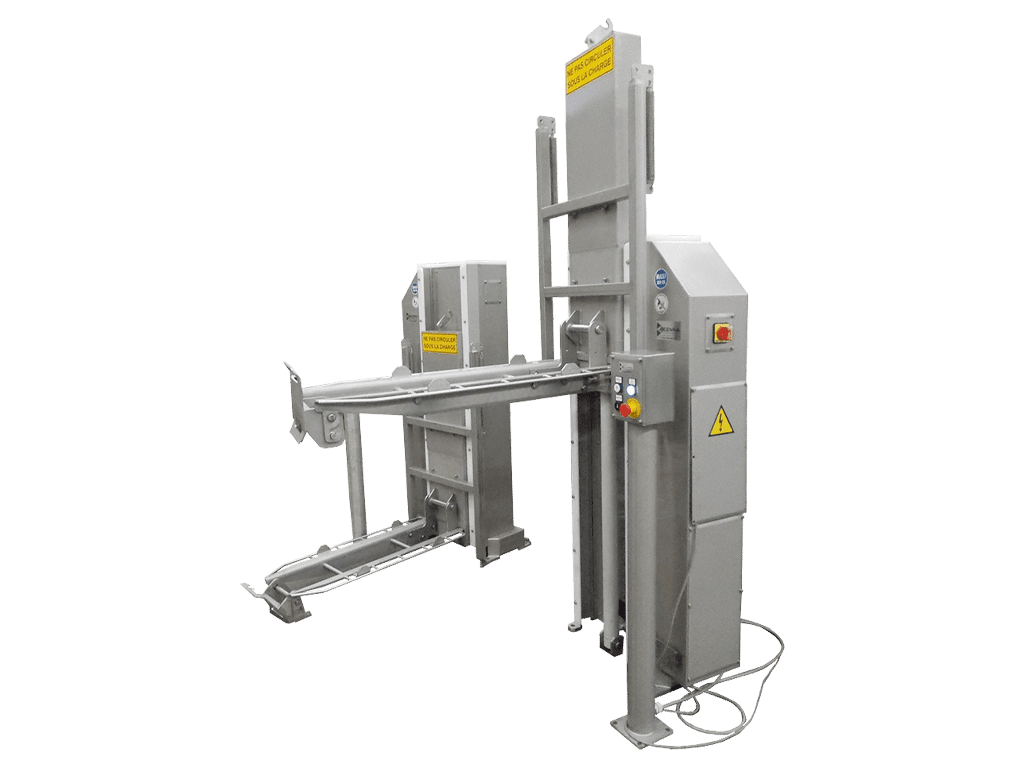 Tray unstacker (intray/denester)
Acemia offers tray denesters. Depending on the model of the tray, and the required output, the best technical solution will be proposed.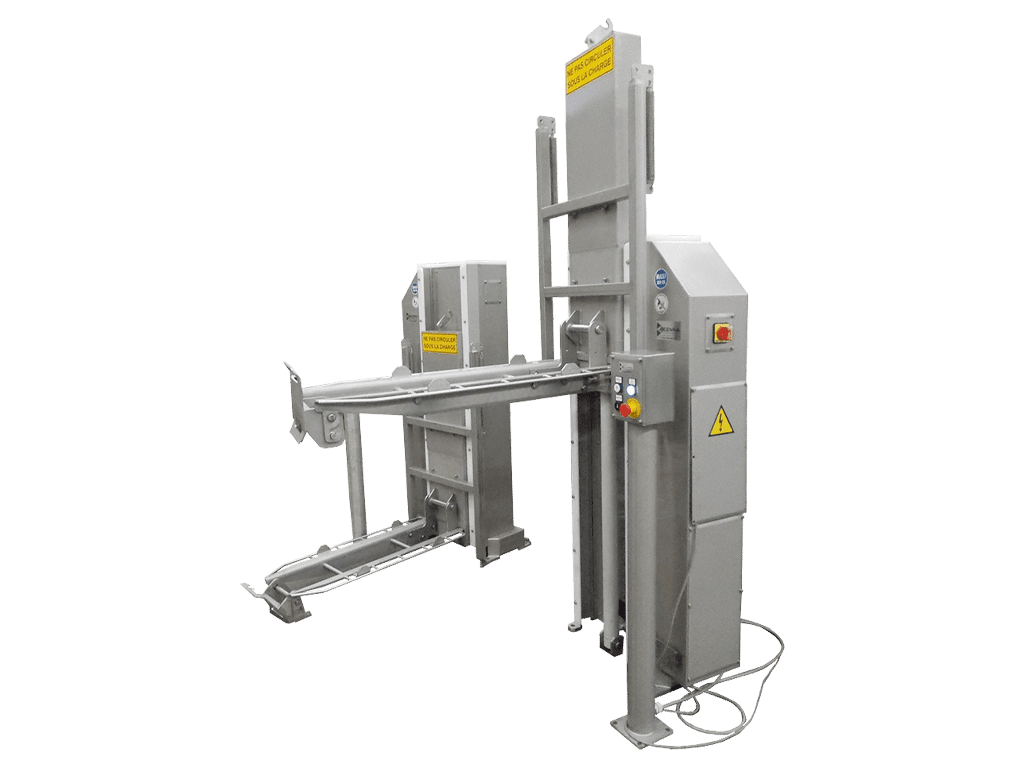 Leveler
Acemia offers an E2 bin leveler. The operator controls the movement of the stack in a safe way, in order to work at an ergonomic height. This ergonomic workstation reduces the risk of RSI.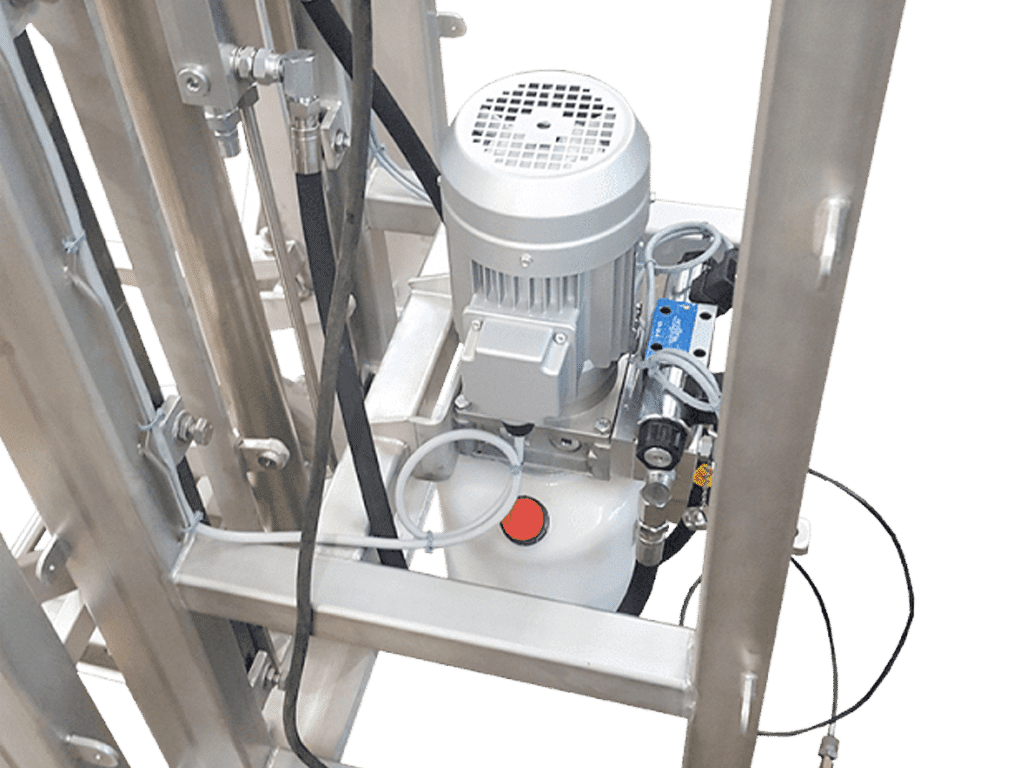 Maintenance of upgrades
Our equipment is designed for easy accessibility. We provide after-sales service for wearing parts.
---